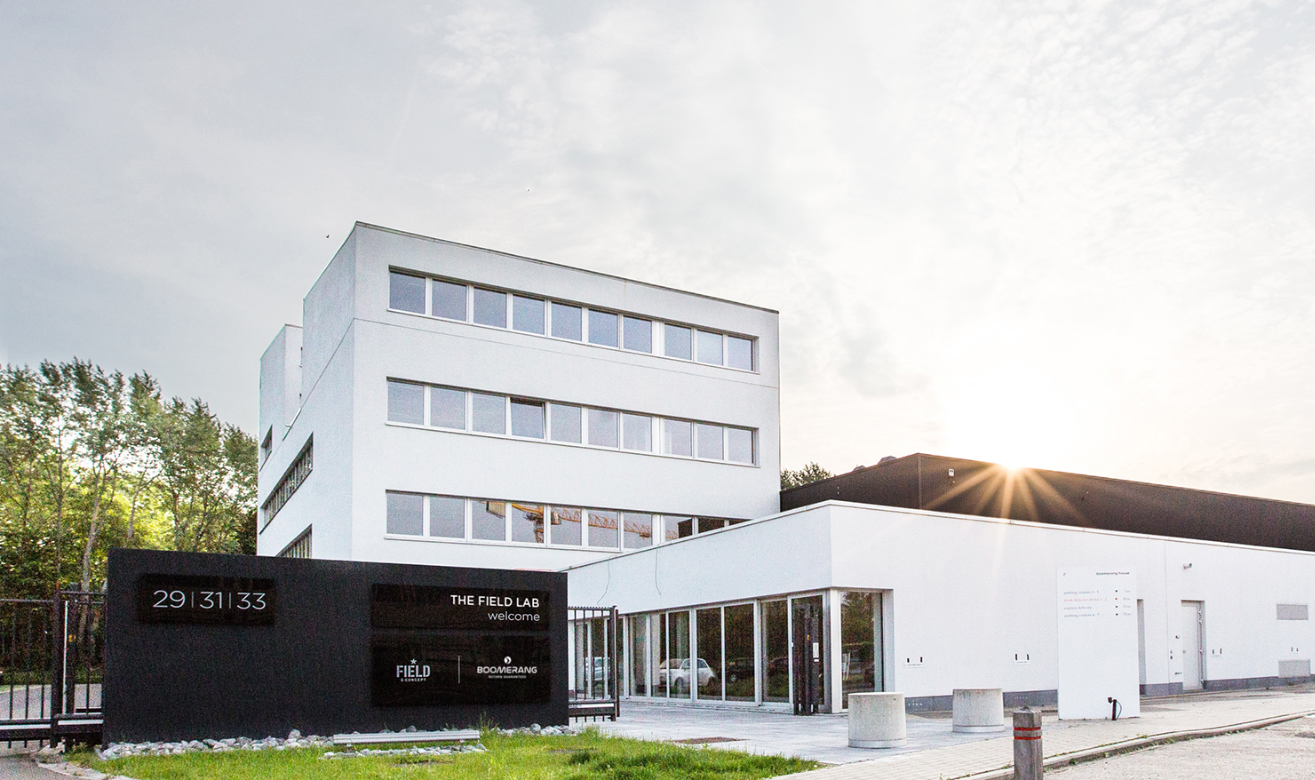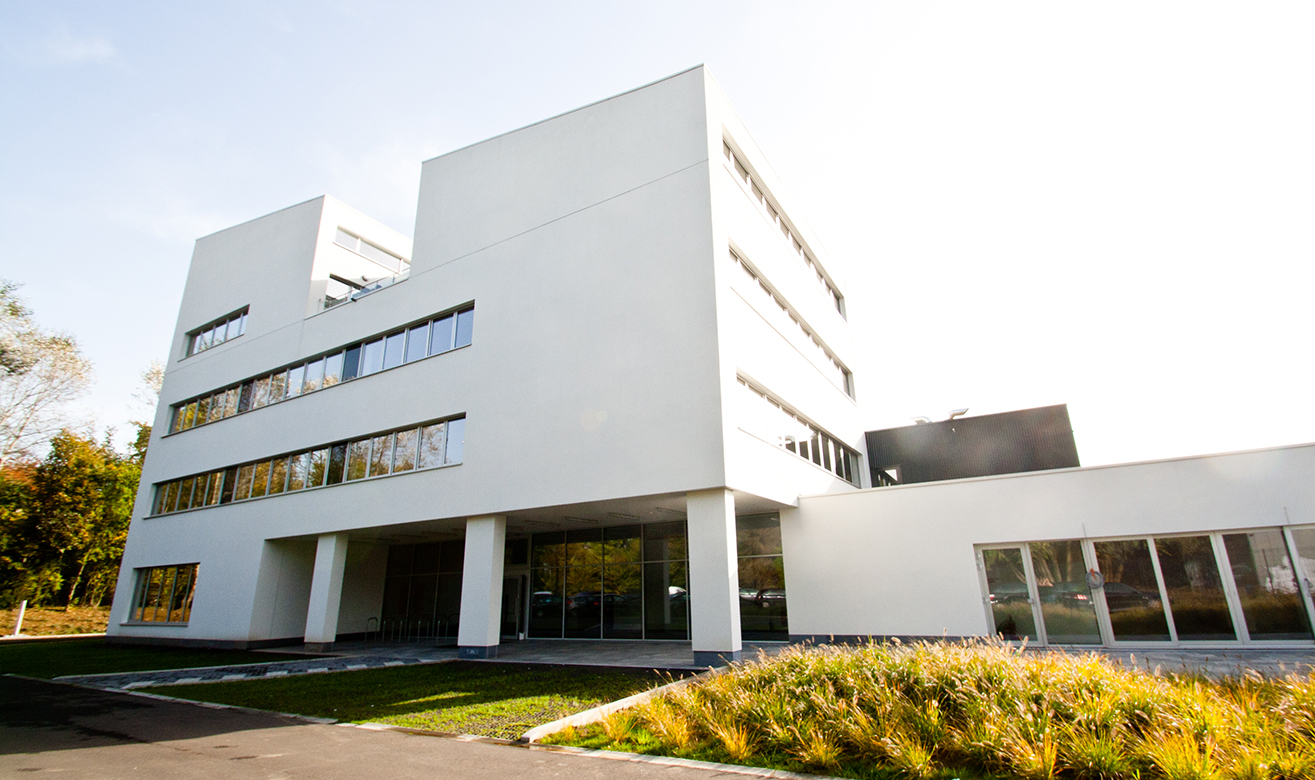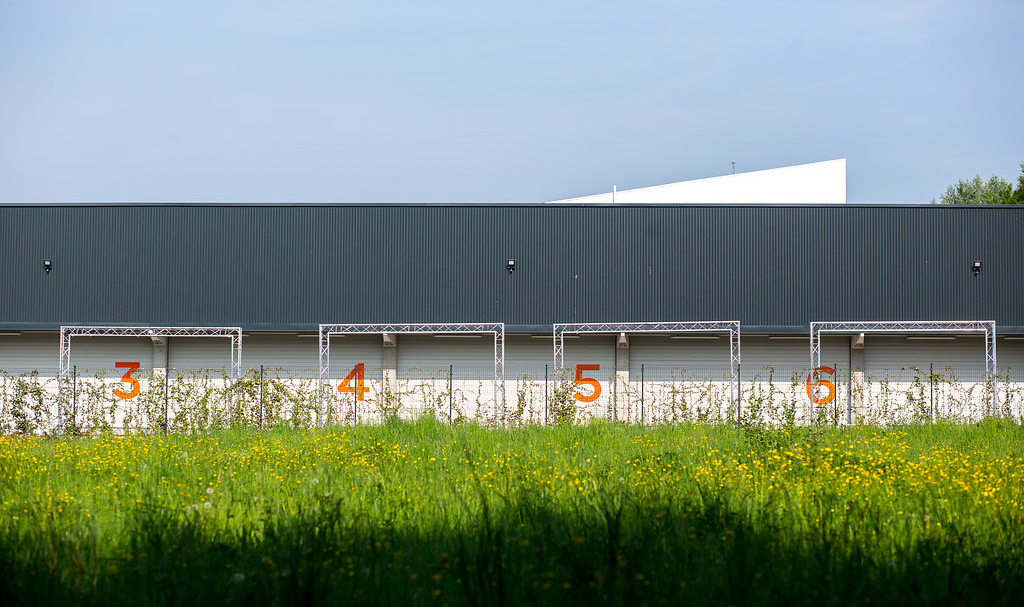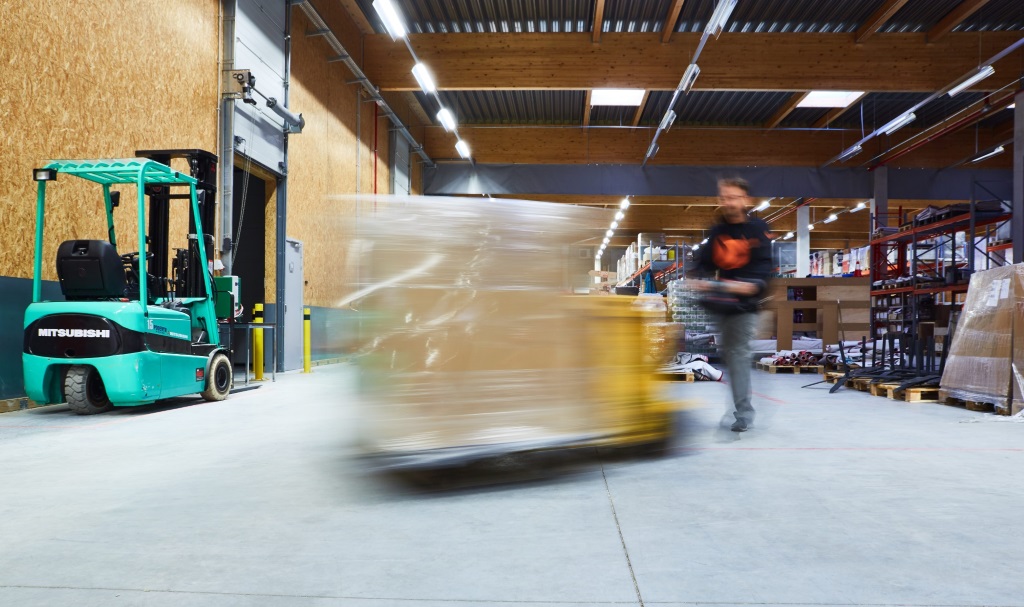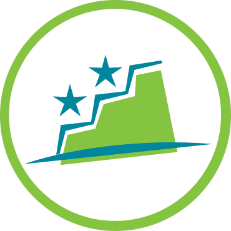 On the 10th of February 2015, the Jury has pointed out 20 winners for the label « Eco-dynamic Enterprise », The Field Lab being one of them.
The 'Eco-dynamic Enterprise' label gives official recognition for good environmental practices of companies in the Brussels-Capital Region. It awards them for their environmental activism and improvements in waste management, rational energy consumption, mobility management, and others.
EXAMPLES OF ECODYNAMIC ACTIONS TAKEN BY THE FIELD LAB
eco-management = savings
Passive office space : ultra-performing isolation, triple-glazed windows, window blinds, …
Low energy stock space.
Optimalisation of the natural light by making the right architectural choices.
Artificial high performing lightning with automatic control based on the natural light intensity.
Renewable energy sources : photovoltaic panels (663), thermic solar panels (6), geothermal energy (4 wells of 100m).
Rainwater tanks (50.000 litres) covering about 95% of our water needs.
ECO- MANAGEMENT = GOOD HABITS
Direct infiltration of a part of the rainwater in order to minimise the impact of the water on the Woluwe river.
Waste sorting, checking the recycle options of material and the choice of consumables based on their environmental impact (labelled paper, ecological cleaning products, green electricity, …).
3.000 m2 of green roof.
Choice of company cars with a maximum authorised CO2 level of 99gr.
Optimalisation of logistic routings.
eco-management = creativity
Hidden lift in order to promote the use of the stairs.
Collaboration with the eco-conception department of the UCM (mainly on IT-level).
Circular economy: reuse of the used plexiglass parts by a design artist to create lamps.
Infrastructure to promote the use of bikes (covered parking, showers,…).